Head of unit
---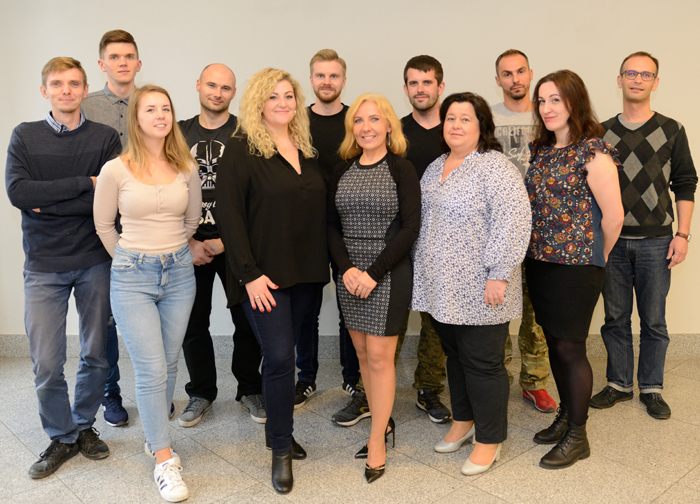 About the Animal House
The Animal House of Nencki Institute occupies an area (in a separate building) technically adapted to breeding and keeping SPF and SOPF animals (air-conditioning, pass-through autoclaves, automatic dishwashers, barrier system in staff entrances). The Animal House is divided in two areas: breeding and experimental, both for genetically modified animals and for wild-type strains. The breeding part (behind the sanitary barrier) has been operated since 2000.
The main purpose of the work of the Animal House is to breed laboratory animals, provide the best conditions for their keeping and provide selected animal models for research in the Institute's laboratories. Our Animal House is  in cooperation with other scientific institutions and companies conducting preclinical research.
The most frequently used animal models are mice (Mus musculus), including 120 transgenic lines, rats (Rattus norvegicus), including 10 transgenic lines, and opossums (Monodelphis domestica).
Our animals are periodically inspected in terms of anatomopathology, parasitology, bacteriology and virology. Preventive examinations are conducted in accordance with the FELASA'S recommendations.
All experiments are carried out with the approval of the First Local Ethical Committee for Animal Experiments in Warsaw.